A conversion-focused approach to web strategy and creative informed by 15 years making + optimizing websites.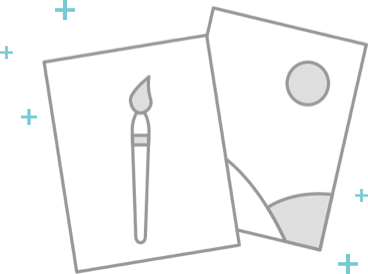 Of course you want your website to look beautiful, sound sexy and work slick. But aesthetics is not the most important metric. The reason you have a website is to make you money. Your real goal is sales, leads, conversions! 
First, I'm a marketer. Second, I'm a creative. I never forget that making you money is the goal for every project. After 15 years working in the land of web I've seen a lot of pretty sites that just performed ok. I've also ran shocking tests, where a simple usability improvement increased conversions by over 100%. Imagine what a big difference even a 3% lift in conversions would mean for your site!? It's completely possible, and it's my specialty. 
I can help you identify your conversion optimization opportunities and capitalize on them. I'll help you position your brand for maximum clarity and allure. My creative is crafted to delight your users. Because happy users take action. Happy users convert.
"She improves every text, layout of a site, marketing campaign, etc. to make them more understandable for potential clients and more profitable for the company."
digital marketing services:
You can work with me privately on User Research, Brand Strategy, Brand Positioning and Creative Optimization projects. 
OR you can hire me as your CRO consultant though the agency Conversion Rate Experts.  
• Voice of Customer interviews
• Sales team interviews
• Competitive analysis
• User Testing
• Messaging Strategy/Positioning
• Crafting a Value Proposition
• Defining top messaging points
• Brand voice & personality
• Conversion Optimization Audit
• Comprehensive Site Content Strategy
• Wireframes
• Project Execution Plan

• Graphic design & UX/UI design
• Visual brand definition (colors/fonts)
• Comps + creative direction for designers
• Mobile/responsive design
• Conversion-oriented copywriting
• Content outlines
• Creative direction for copywriters

• Project Management
• Product Management
• Creative team management
• Development team collaboration
Want to work with me? Let's talk >
See the marketing magic experienced by my private client, Statecraft. Video includes success stats such as 222% more sales calls booked and a 68% increase in their user base. 
Amber gained a deep and vivid understanding of customers, the industry, and my company goals that led to a much more streamlined and interactive customer journey process. Her approach to Digital Marketing, plus her overall vision of marketing strategy and tactics almost immediately increased conversions for our business.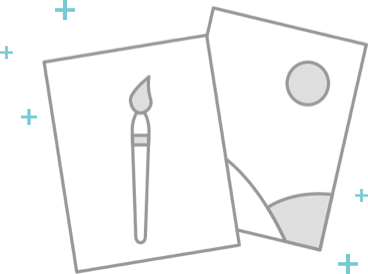 Hi! I'm Amber, a digital marketing specialist who has been making and optimizing websites since 2008. I come from a graphic design background, then spent over a decade as a digital project manager followed by three years as a digital marketing consultant specializing in conversion optimization. As a result I have a wide array of marketing + creative skills to offer and approach every project with a conversion focus.
It's been a fun journey, and my clients keep it exciting. Maybe you'll be part of my next chapter 😉
"Amber is one of the most energetic and dynamic persons that I have ever met. She brings a positive energy to any project and is able to tackle the most complex tasks without hesitation. She's a top performer who's not afraid to push the limits."
Ready for marketing magic?