Your Conversion Optimization specialist
Could you use some marketing magic? Work with me to increase your website, landing page and app conversions. Get ready for amazing results!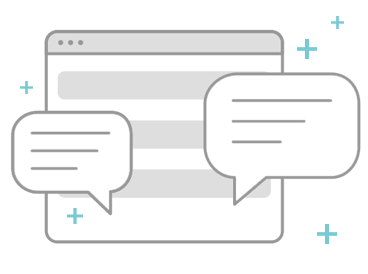 What if your pages converted 10% better? 40%? 100%? more?
If you're paying to send traffic to a website, landing page or app that only performs OK we should talk. This is my specialty: my clients have seen conversion rate boosts from 10% to over 100%! A boost to your conversion rates means greater ROI for your marketing dollars and will be absolute magic for your entire marketing program. Really, I've seen marketers do happy dances.
conversion optimization services
Are you a business with a website, landing page or app you want to perform better? Do you want a greater ROI for your ad spend? Hire me to join forces with your in-house team to increase your conversions and your revenue.
Are you an agency? Do your clients need conversion rate optimization (CRO) help but you don't have the resources or expertise? Hire me as your white-label conversion optimization expert to delight your clients with serious conversion boosts.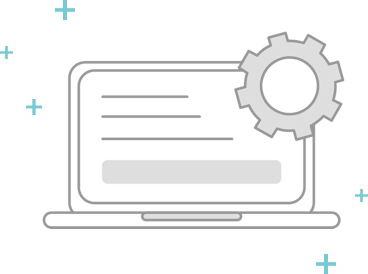 "Amber has been an invaluable asset to our conversion optimization work. She's creative, rigorous, and can develop effective testing process from scratch. The results we (and our clients) saw from her work were stunning! Double-digit lifts were common. Beyond that, Amber is a joy to work with — she's organized, proactive, and somehow manages to keep things fun along the way. If you or your clients need help improving conversion rates, I recommend Amber without reservation."
Want to work with me? Let's talk Conversions >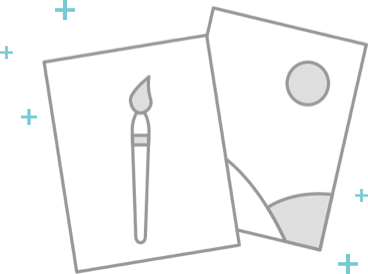 To be amazing at conversion rate optimization (CRO), you need a wide marketing skill set:  from analytical data digging to  psychology to design and copywriting chops.
I come from a graphic design background, then spent over a decade as a digital project manager. Many of my jobs were at scrappy start-ups, where being a project manager also meant morphing into a specialist to fulfill all project needs lacking a dedicated resource. As a result, I've got a wide array of marketing + creative skills to offer.
I've found my personal sweet spot specializing in Conversion Optimization projects! I love the mix of creative problem-solving mixed with analytical data-driven testing. After seeing monumental results for my clients I can't help but be passionate about the impact of testing and optimization. You have incredible potential for growth; let me help.
My clients have seen conversion rate boosts from 10% to over 100%!
Last year, I helped run nine tests for an Experiential Gifting client over the course of a year ranging from full site section re-designs to messaging tweaks. During that time we rolled out six successful optimization wins to their mobile site + six successful improvements to the desktop site.  Their year-end result was a 13% increase in company revenue and a 38% increase in Return on Investment (ROI) for their advertising spend compared to the previous year.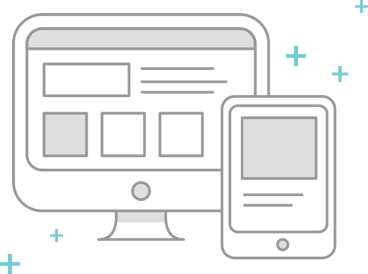 "Amber put together an A/B testing program that allowed us to experiment with form flows and design, which led to learnings that were invaluable for future projects. These learnings allowed us to improve our offerings and seriously increase conversions."
Would my Conversion Optimization services benefit your company or your clients? Reach out for a free consultation and quote.